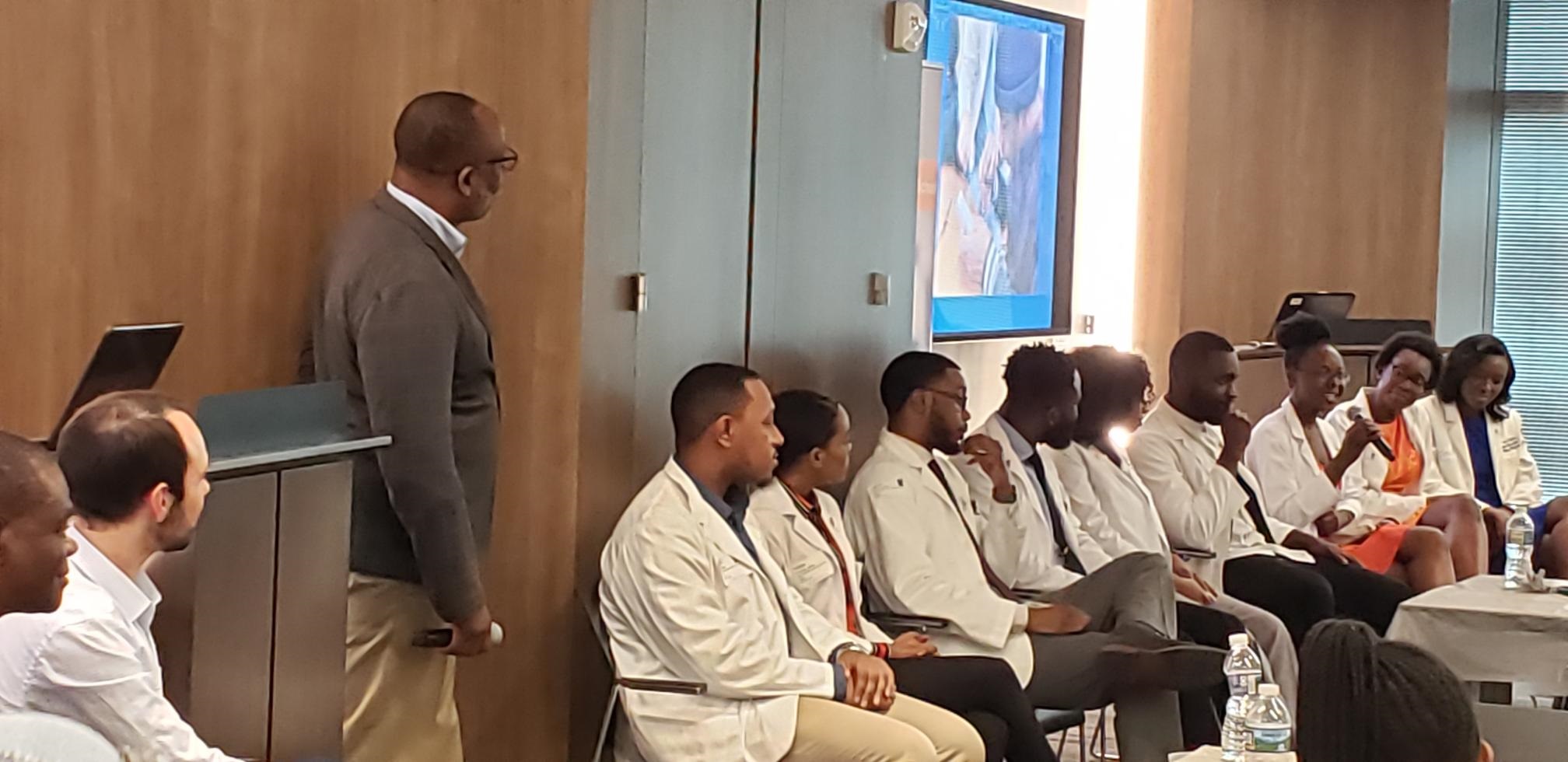 Early Career Physicians
Early career physicians and medical students are the future of medicine and they have unique needs, interests and challenges. Early Career Physicians (ECP) is a section dedicated to early career physicians and medical student section.

Purpose: support the development of the early career physician and physicians in training as advocates for the betterment of public health through education, networking, leadership development and programming surrounding the unique needs of the early career physician

Chair: Matthew Lecuyer, MD, and Nicholas Leighton

Programs and Activities:
In 2019, the Section held a "Doctor with Dinners" to mentor inner-city youth pursuing careers in medicine and a joint event with early career physicians from the DC Chapter of the American College of Physicians. In 2020, the Section sponsored a workshop on social media for advocacy.

If you would like to get involved in the Section, sign up here.


Early Career Physicians Section Activities