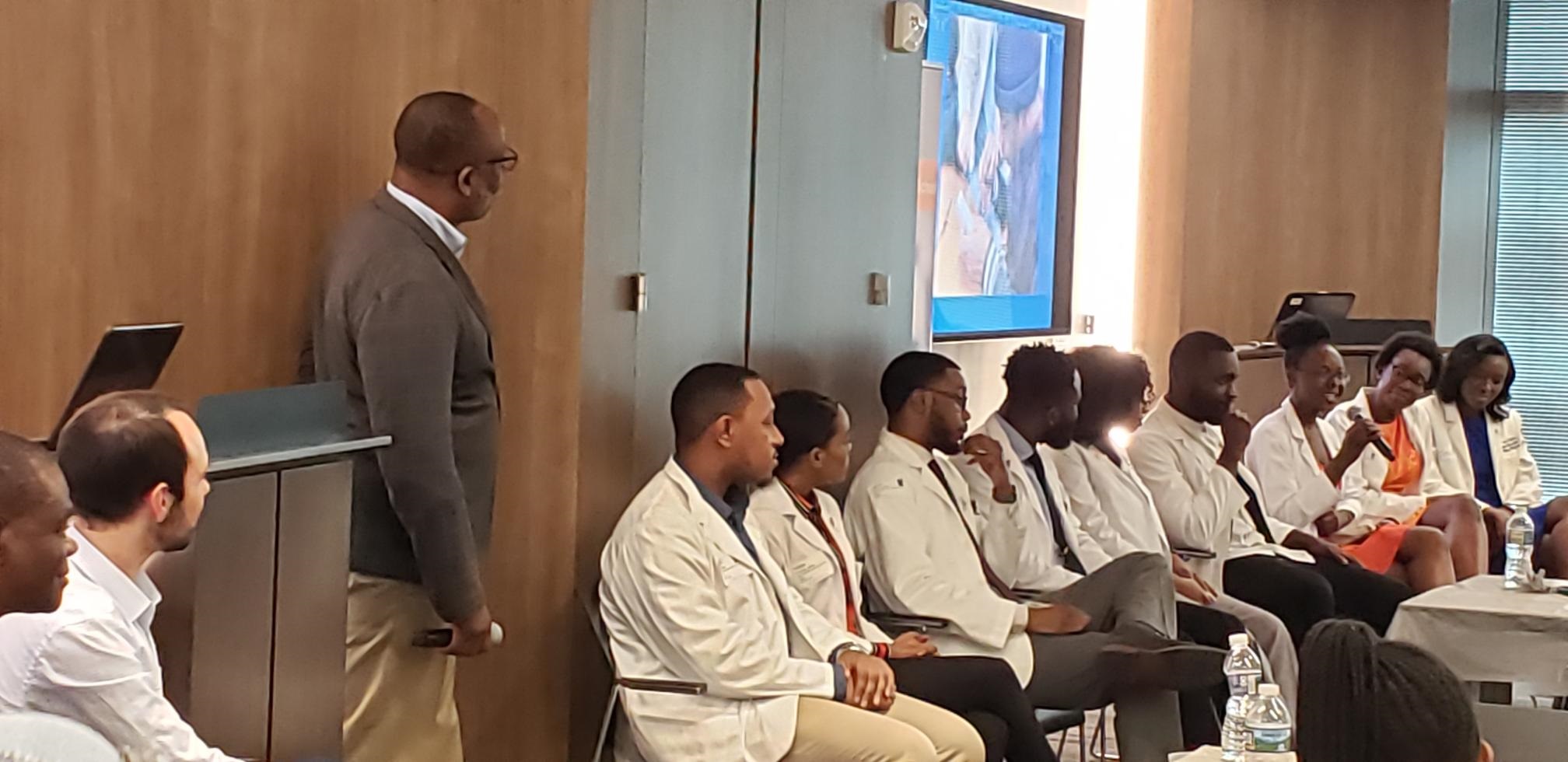 Early Career Physicians
Early career physicians and medical students are the future of medicine and they have unique needs, interests and challenges. Early Career Physicians (ECP) is a section dedicated to early career physicians and medical student section.

Purpose: support the development of the early career physician and physicians in training as advocates for the betterment of public health through education, networking, leadership development and programming surrounding the unique needs of the early career physician

Chair: Matthew Lecuyer, MD, Angela Wu, MD, and Nicholas Leighton

If you would like to get involved in the Section, sign up here.
AMA: Physician employee, partner, or owner? 3 paths for young doctors.
Reaching Residency Series
In July and August 2022, MSDC's Early Career Physician Section held a three-part webinar series with advice and information on preparing for residency applications. All three sessions were led by local physicians with years of experience working with medical students and residents.
MSDC members can access this content by logging in to their MSDC account and viewing below. If you are not an MSDC member, you can join here to watch this content for free. If you are a member, log-in using these instructions and after you are logged in, the content will be visible below.
Have questions? Contact us at 202-466-1800 or email hay@msdc.org.
Early Career Physicians Section Activities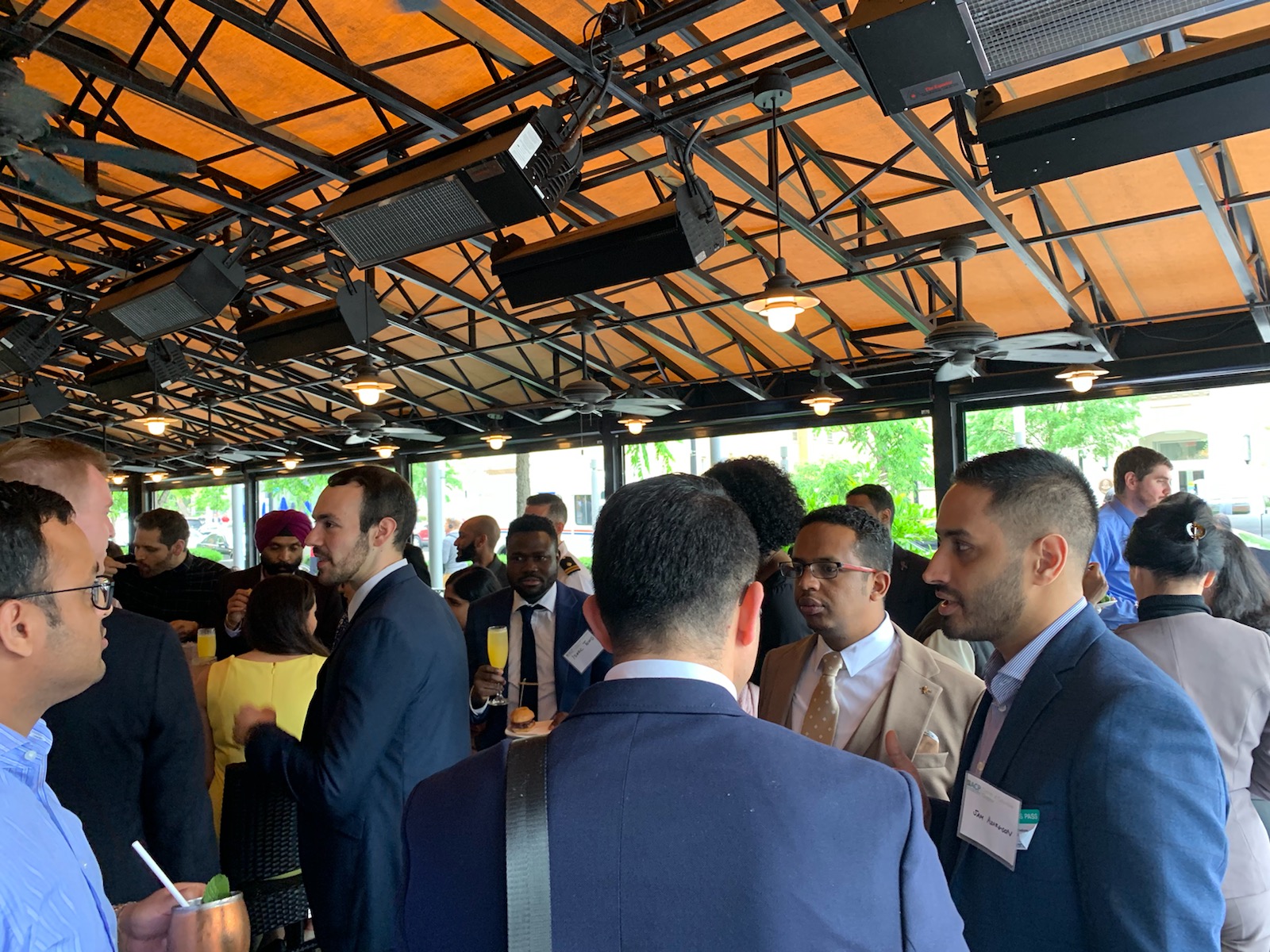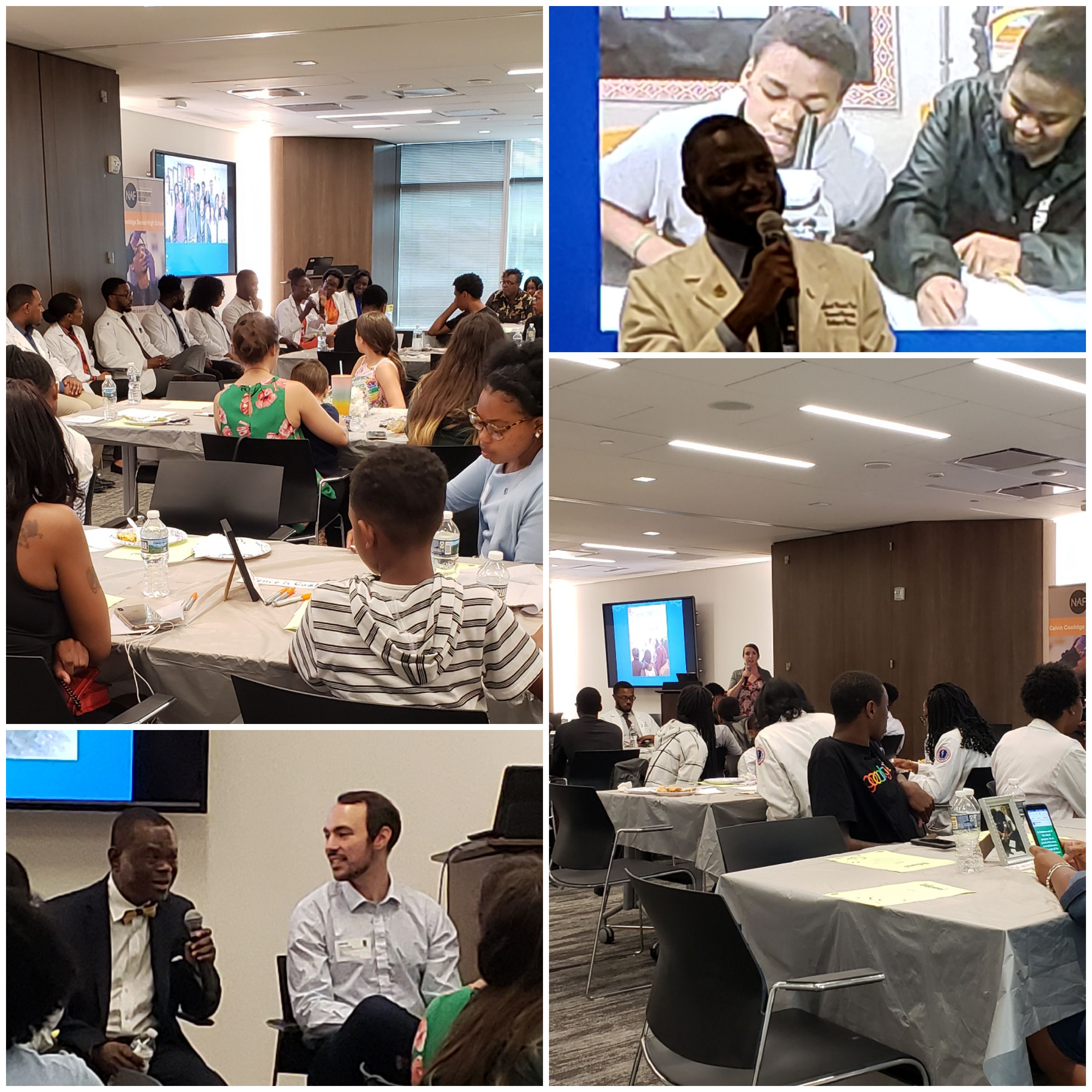 MSDC Mentorship Program
Do you want to help guide the next generation of physicians? Complete this short form and be paired with a mentee looking for your expertise.