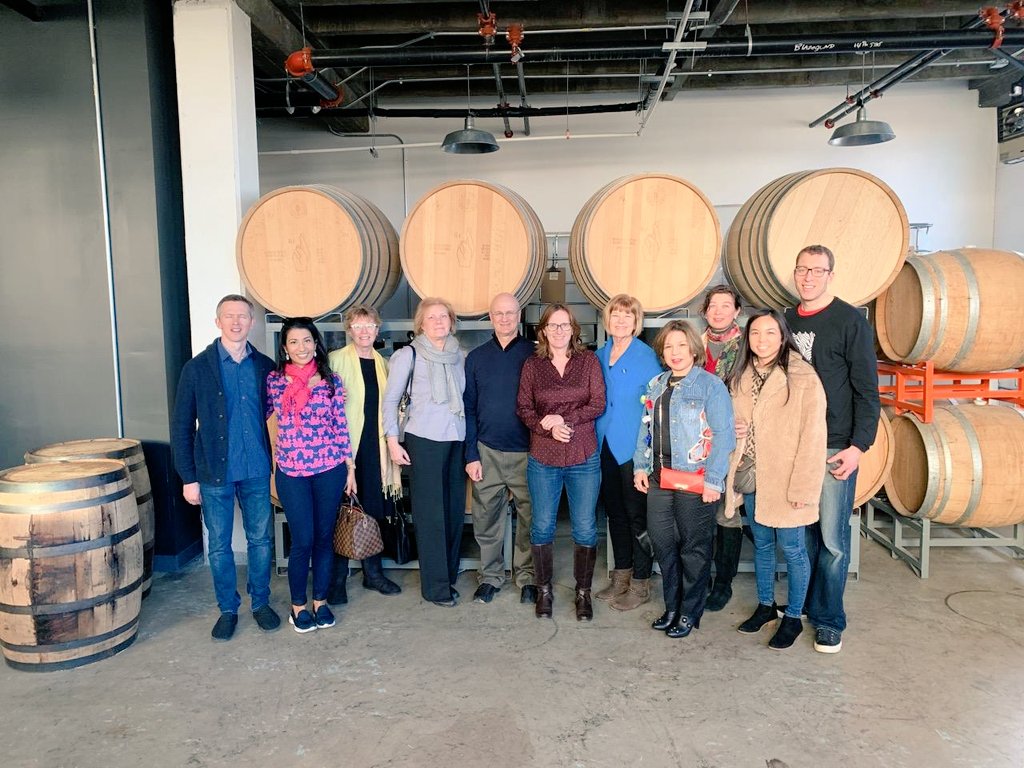 Physician Wellness
MSDC joins the American Medical Association and the entire House of Medicine in recognizing the epidemic of burnout in healthcare professionals. In particular, MSDC remains dedicated to providing resources and support to District physicians in their struggle against burnout. For decades, MSDC has provided support and advocacy for those physicians battling addiction. MSDC has officially launched our new Wellbeing Program as part of the The Healthy Physician Foundation to advance physician wellness.
Click here to learn more our wellness offerings for physicians.

Support Your Colleagues
Do you want to help support your fellow physicians going through their own struggles with wellbeing? The Healthy Physician Foundation exists to support MSDC's wellbeing and addiction programs. Your generous gift allows MSDC to continue supporting those physicians in most need.