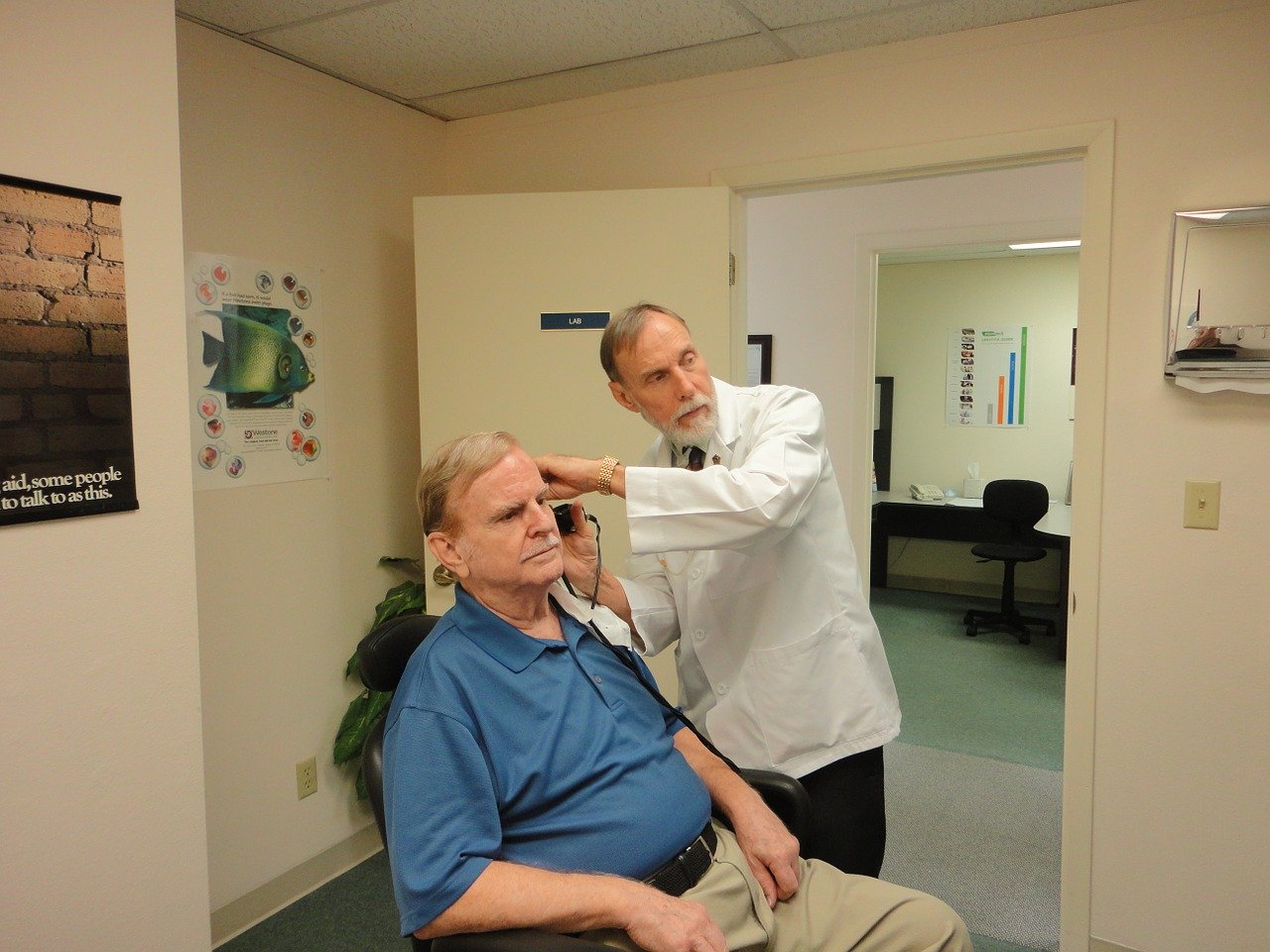 MSDC has long advocated that a physician is the most qualified professional at the head of a care team. Physicians have the most health education and pre-practice experience of any health professional, and thus must be involved in all but the most mundane health care decisions.
Certain professional decisions critical to high quality patient care should always be the ultimate responsibility of the physician practicing in a health plan...

MSDC Policy Manual, 285.008 Physician Decision-Making
Recently we have seen pushes in other states to reduce the roles of physicians in health care or to try and extract health system "savings" by cutting physician reimbursement. MSDC has long advocated for fair reimbursement practices, the importance of physicians in health policy, and stopping the push to equate other health professionals' skills with physicians.
In addition, MSDC works daily to ensure physicians can practice in the way they want. That means MSDC works on issues like regional licensure, certificate of need issues, and physician payment parity.
MSDC Statements and Testimony on Scope of Practice Issues
25th Council session information coming soon!
Sample of Scope of Practice Legislation MSDC Tracked
Hearing Aid Sales Amendment Act (B23-565)
What does the bill do? It allows an adult seeking a hearing aid to receive medical clearance from any licensed physician, not just an otolaryngologists.
MSDC position: MSDC supports the legislation.
Current status: The bill was passed by the Council after MSDC and AAO-HNS successfully worked with Council staff to correct language confusing audiology with the practice of medicine. The bill was signed by the Mayor
Health Care Reporting Act (B23-269)
What does the bill do? The bill imposes tighter reporting requirements on health practitioners and health facilities, requiring more reporting and imposing large fines for noncompliance.
MSDC position: MSDC opposed the original language, as it was ambiguous as to whether impaired physicians seeking treatment would need to be reported even if they were not a danger to others. Clarifying amendments to the legislation now requires only physicians with no hope of passing treatment to be reported.
Current status: The Committee on Health had a hearing in June 2019. The bill was passed by the Council and signed by the Mayor.
Certified Professional Midwife Act (B23-202)
What does the bill do? The bill establishes a licensing process for midwives and allows certified professional midwives to supervise services at a maternity center.
MSDC position: MSDC did not take a formal position on this bill.
Current status: The bill was passed by the Council and signed by the Mayor.