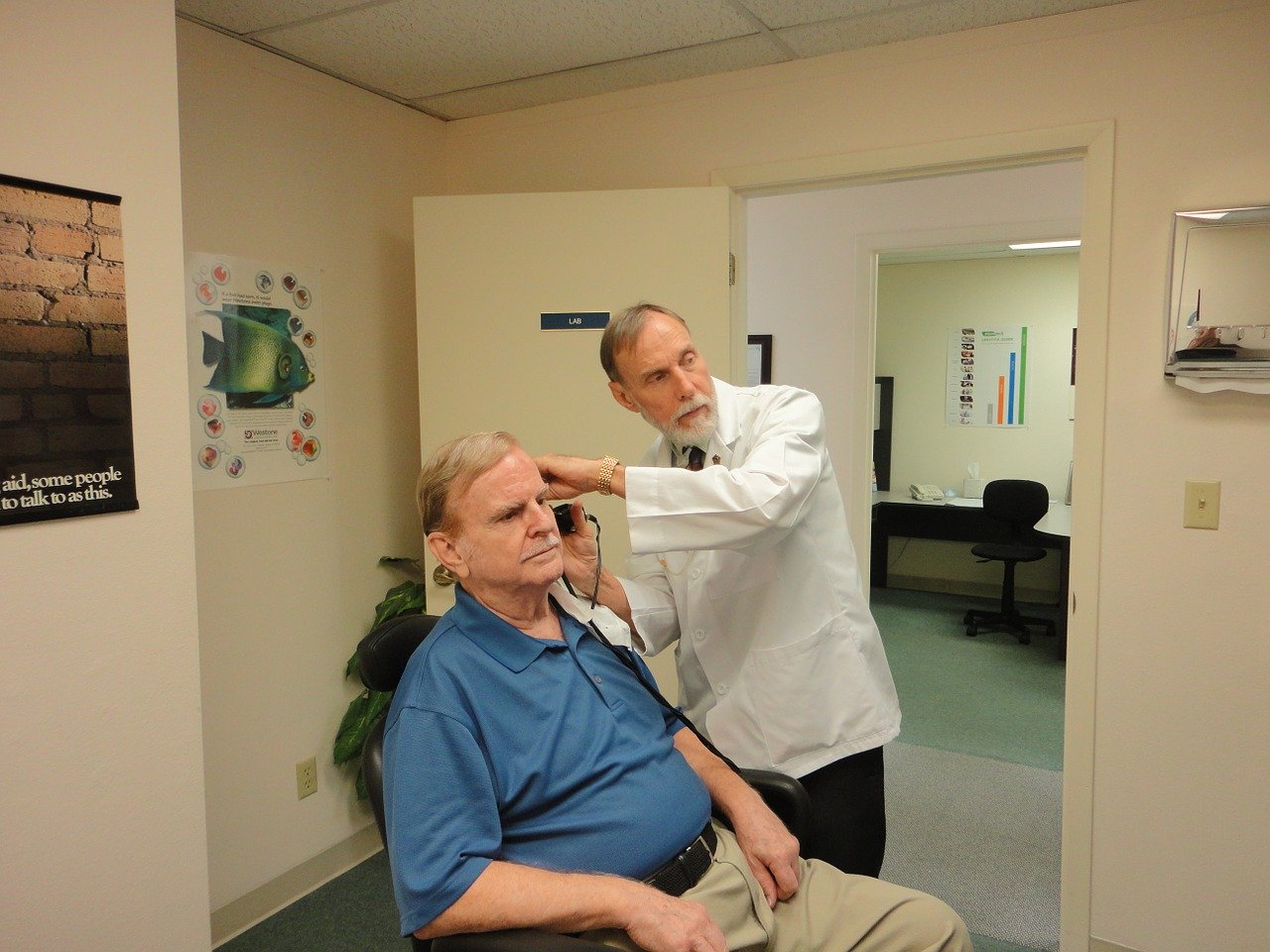 MSDC has long advocated that a physician is the most qualified professional at the head of a care team. Physicians have the most health education and pre-practice experience of any health professional, and thus must be involved in all but the most mundane health care decisions. Allied health professionals are a valuable part of the care team, but their medical education and experience limits their role.

Certain professional decisions critical to high quality patient care should always be the ultimate responsibility of the physician practicing in a health plan...

MSDC Policy Manual, 285.008 Physician Decision-Making
In November, DC Health via the Chair introduced B25-545, the Health Occupations Revisions General Amendment Act of 2023. This bill is a comprehensive rewrite of the law overseeing medical licensing and regulation. Unfortunately, the bill as written would overhaul scope of practice, place allied health professionals in oversight positions of medical licensing, and remove the physician from the center of the care team. Below is a breakdown of some of the major changes the bill would introduce, click on the title to expand how the bill would change that item.
Board of Medicine

Currently the Board of Medicine is composed of 10 physicians and 4 members of the public. The bill would reduce the number of physicians to 6 and adds 2 physician assistants, 1 chiropractor, 1 podiatrist, and an acupuncturist.

Advanced Practice Registered Nurses

The bill would codify that APRNs could independently diagnose, prescribe, and administer medicine.

Anesthesiologists and applying anesthesia

As seen below, additional allied health professions are permitted to apply anesthesia. Most concerning is the scope expansion that could permit nurse anesthetists to practice without physician collaboration.

Athletic Trainers

The bill repeals law that requires limiting athletic trainers to only providing first aid, opening the door to athletic trainers potentially practicing some form of medicine.
Audiologists

The expands audiologists' scope to include "cerumen management" and "interoperative neurophysiologic monitoring" and permits audiologists to screen for cognitive, depression and vision.

Chiropractors
The bill completely rewrites the definition of the practice of "chiropractic". Chiropractors could:
Diagnose and treat biomechanical or physiological conditions that compromise neural integrity or organ system function
Refer patients for further medical treatment or diagnostic testing

Use x-rays and diagnostic imaging to diagnose skeletal disorders

Clinical lab technicians

The bill would not longer have physicians overseeing their work but instead a clinical laboratory director

Optometrists

The bill would completely blur the line between optometrists and ophthalmologists by:
Permitting prescribing antibiotics, antihistamines, non-steroidal anti-inflammatories, glaucoma medicine, and analgesics included in Schedules III through V controlled substances as well as Schedule II controlled.
Allow them to diagnose, treat, and manage open-angle glaucoma
Apply for a DEA license
Pharmacists

The bill would expand pharmacists' scope to include:
Ordering labs
Scheduling and monitoring drug therapy
Ordering, interpreting, and performing more tests
Physical Therapists

The bill would permit physical therapists to independently evaluate and treat disability, injury, or disease. PTs may also order imaging as part of their treatment plan.

Podiatrists

The bill drastically expands podiatrists scope of practice to allow:
diagnosis, treatment, and care of all structures and tissues around the foot and ankle;
care for all tissue below the knee;
care for soft tissue in the wrist and hand area;
apply anesthesia as part of treatment; and
administer vaccines and injections.
Nursing
Throughout the bill, restrictions on nursing scope of practice are removed or loosened throughout. Specific language outlining what and how nurses can practice is removed and replaced with more vague language giving the Mayor (read DC Health) the ability to dictate scope. This applies to many different nursing types, like APRNs and NPs.

Articles on scope of practice