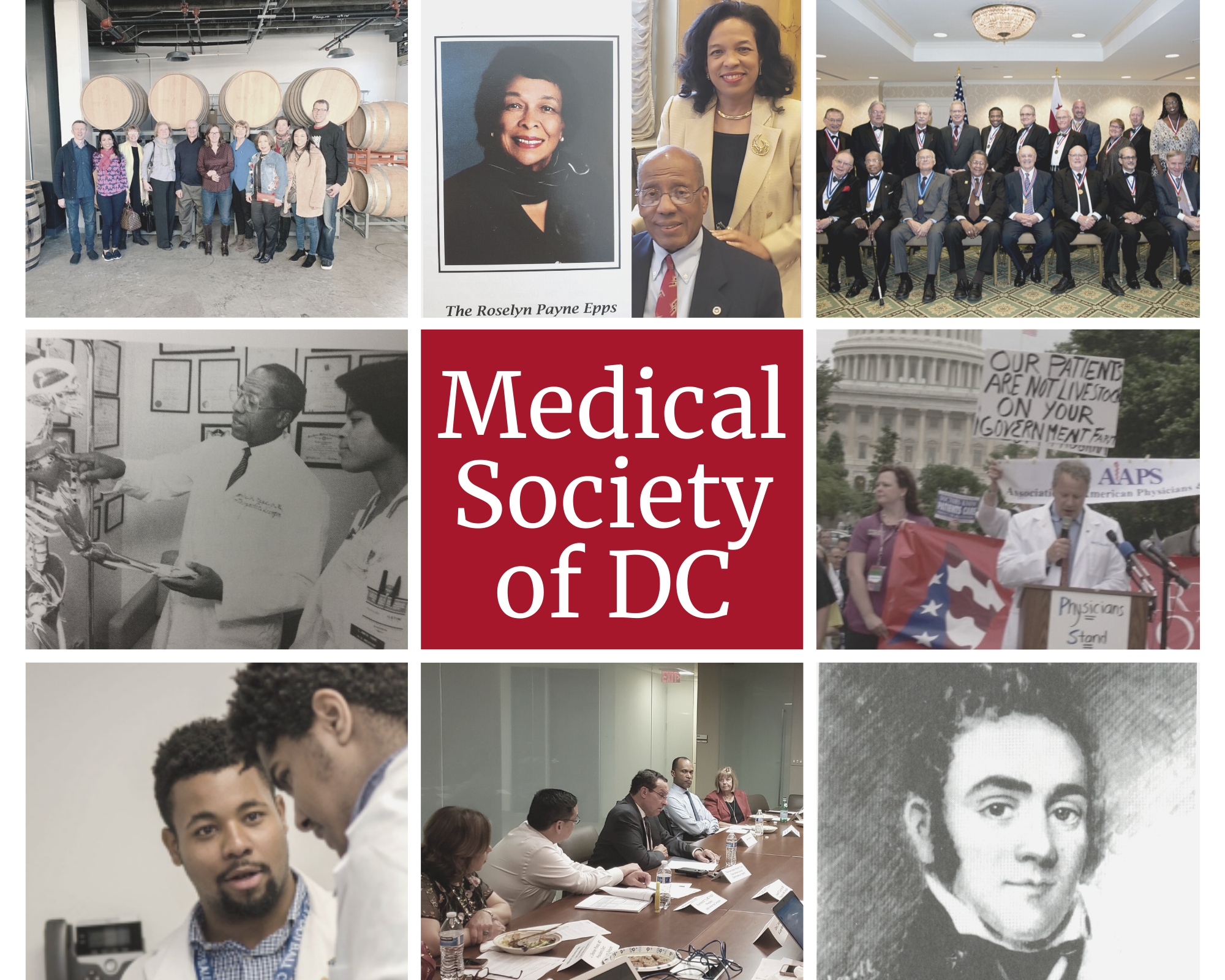 Welcome to the Medical Society of DC website. We have been representing physicians in the DC area since 1817! Did you know MSDC is:
The only state medical society chartered by Congress?
The 13th oldest state medical society?
The largest physician organization located in DC representing DC area physicians?
Learn more about MSDC via the links on the right or in the links at the top and bottom of the page.