Received your 2024 dues notice and want to renew online? Renew here.
JOIN MSDC

Welcome to the community! By joining our over 3,000 members, you are furthering your career while giving back to your profession. For that, we thank you.
We have a few membership options for you, including group membership. Take a look at our options below and see what is the right fit for you. Office administrators, non-DC physicians, and allied health professionals have options to join as well!

Members enjoy numerous member benefits including:
free coaching sessions or free sessions with an MSDC wellbeing psychologist
strong advocacy to protect physicians and patients
access to member communities like Women in Medicine and Early Career Physicians
free or discounted educational and networking opportunities
practice management assistance
timely information on legislative and regulatory issues that affect the daily practice of medicine.
Contact Robert Hay with questions about membership
hay@msdc.org
202-466-1800 x101

NEW! MSDC now offers two membership options for DC area physicians. Learn more about your options for membership using our decision tree.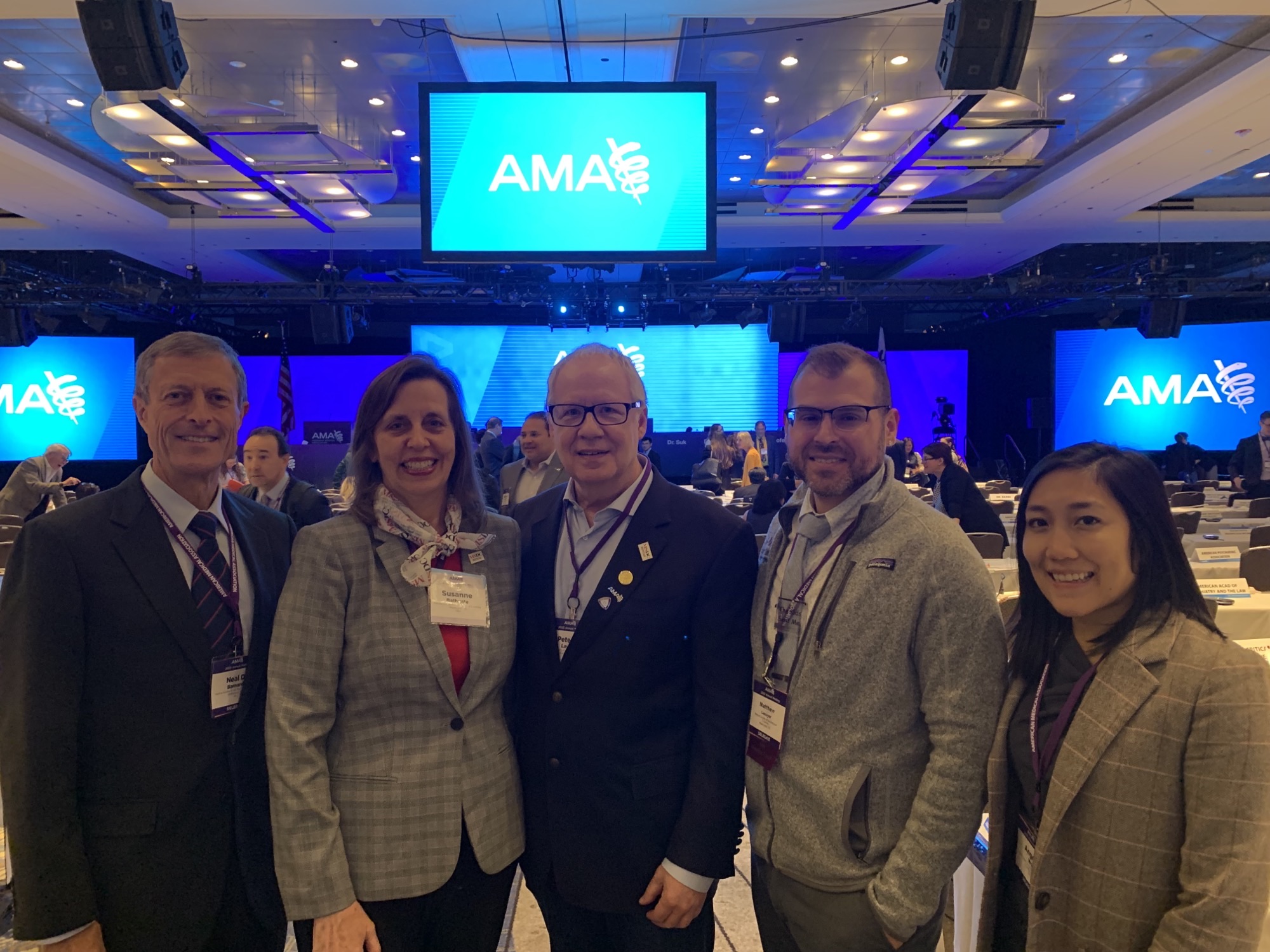 RENEW YOUR MEMBERSHIP
To renew by phone, call 202-466-1800.
To renew online, follow the steps below.
1) Create your password
HERE
. You will be prompted to enter your email address and reset your password using a link sent to your personal email. (IMPORTANT: Sign up using the email address where you receive MSDC eNewsline)
2) Access your online profile
HERE
.
3) Go to "Membership Info" under MY PROFILE. Follow additional directions at
How To Renew
.