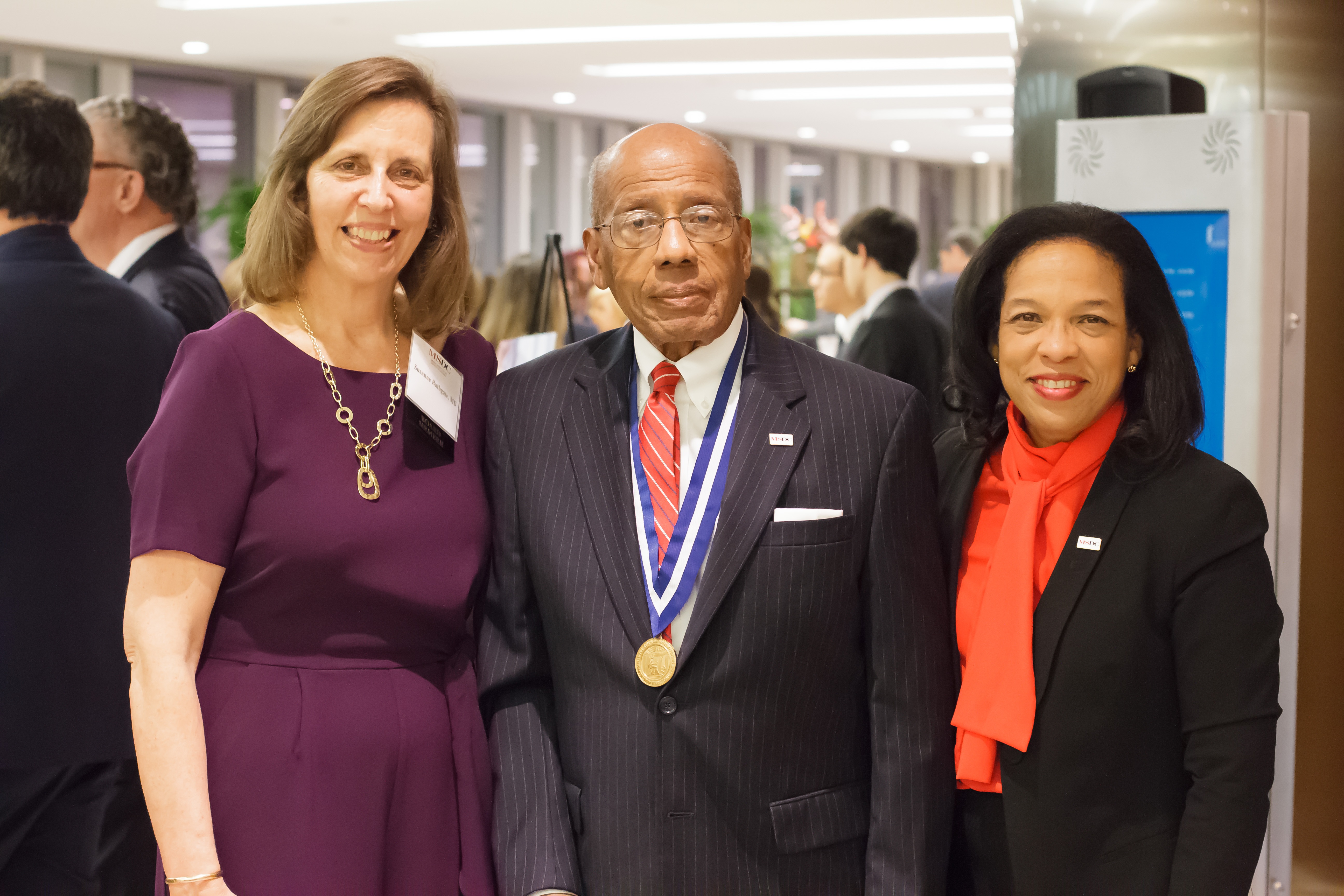 Welcome to the Medical Society of the District of Columbia (MSDC).

About MSDC
With more than 3,000 members, the Medical Society of the District of Columbia (MSDC) is the largest medical organization representing physicians in the District of Columbia. The Medical Society was founded in 1817, and it is dedicated to ensuring the well-being of physicians and their patients in metropolitan Washington. MSDC is continually seeking to guarantee access to appropriate medical care for all District residents, regardless of location or income.
Mission
To ensure physician and patient well-being in the District of Columbia through the promotion of high-quality accessible care in a changing healthcare environment.
Vision
To make the District of Columbia the nation's model for patient care and physician practice.
Core Values
Our Commitment to Diversity, Equity, Inclusion, and Belonging

Objectives and Goals
Objective 1: Become the best resource for physicians practicing in DC
Build greater awareness of MSDC among individual physicians and physician groups
Introduce MSDC to physicians new to the District of Columbia
Engage medical students, residents, fellows, and early-career physicians with mentorship and support
Engage licensed allied health professionals
Objective 2: Strengthen advocacy and outreach
Ensure MSDC provides a home where physicians in DC belong
Advance Diversity, Equity, Inclusion, and Belonging within medicine in DC
Build on existing relationships that further expand MSDC's voice for physicians and patients
Extend outreach efforts by building new partnerships with key stakeholders
Objective 3: Ensure MSDC's long-term growth
Build member and partner value to ensure long-term commitment to MSDC
Increase the number of engaged members
Introduce a sound business plan that reflects MSDC's long-term strategy
Optimize existing and explore new revenue streams
Read more about MSDC's vigorous advocacy, physician leadership and member benefits.
For background, read our Mission and History and Bylaws.