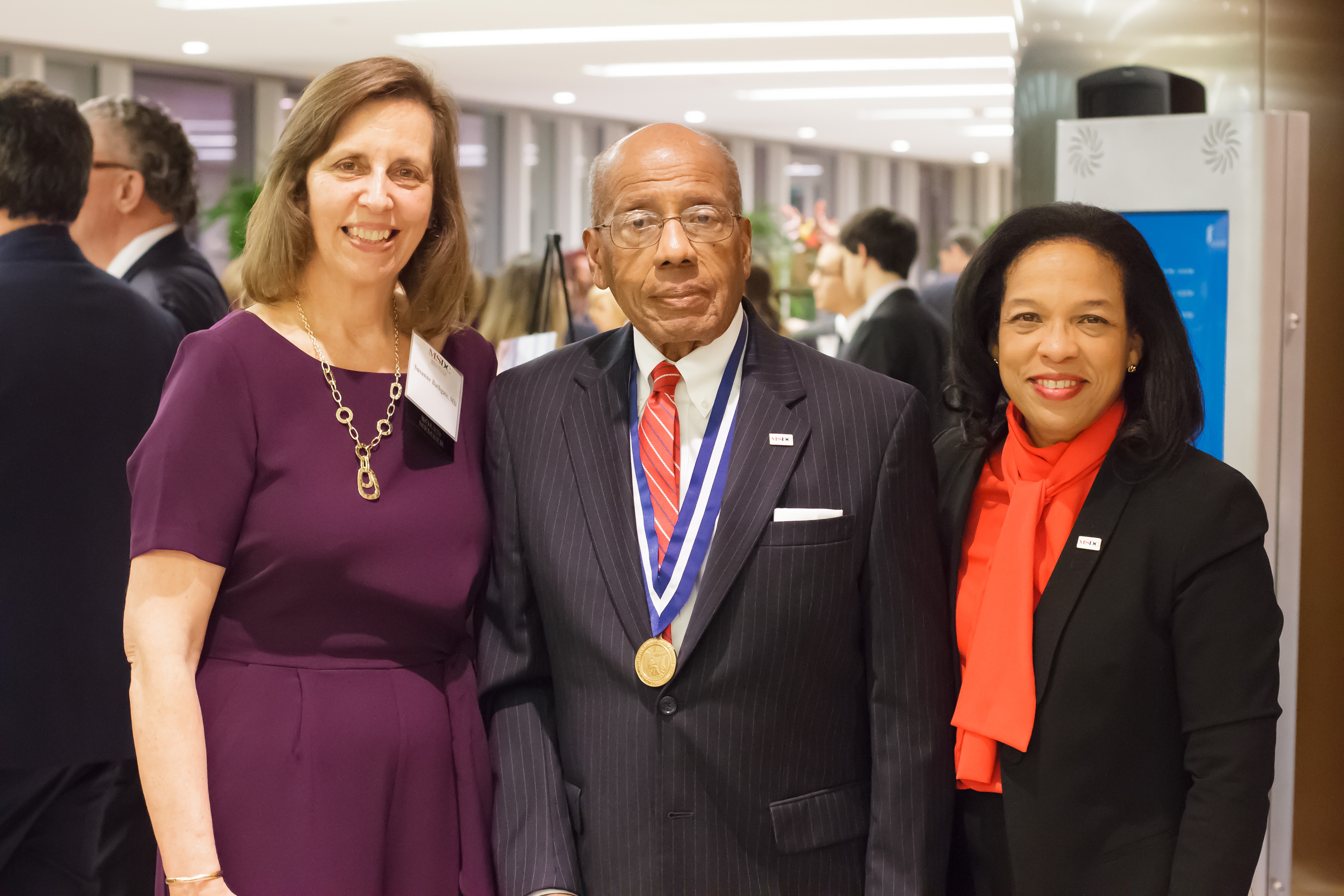 Welcome to the Medical Society of the District of Columbia (MSDC).

With over 3,000 members, the Medical Society of the District of Columbia is the largest medical organization representing metropolitan Washington physicians in the District of Columbia. The Medical Society was founded in 1817, and it is dedicated to ensuring the well-being of physicians and their patients in metropolitan Washington. As part of its strategic goal to make the District "the best place to practice medicine", MSDC is continually seeking to ensure access to appropriate medical care for all District residents, regardless of location or income.

MSDC's strategic vision shows the top priorities for the Society:
1) Physician Advocacy
a) We support a healthy physician community
i) Creation of a robust wellness and physician recovery program
ii) Address systemic issues that lead to burnout
b) We speak with all physicians in the DC area on policy issues
i) Creation of a coalition of DC area physician organizations
ii) Expand and revise MSDC membership to be inclusive of all physician types and relevance to different practice stages

2) Practice Management
a) We help physicians understand practice models and their best fit
i) Educate on all different types of practice models
ii) Promote collaborative work between practice administration, assistant medical staff, and physicians
b) We help physicians be seen as the experts in medical care
i) Assist physicians with marketing and establishing themselves as content experts
ii) Create resources for physicians and the public to identify specialists through networking and technology
iii) Advocate for the viability of physician practices
3) Patient Advocacy
a) We serve as a voice for our patients
i) Create an MSDC policy system to elevate emerging public health issues
ii) Train physicians to be effective patient advocates before the government
b) We address major impediments to patient equity in health care
i) Establish processes for physicians to identify and address the largest DC public health issues
ii) Help physicians practice in underserved areas

Since 1817, MSDC has been supporting and advocating for patients, physicians, the medical profession and the betterment of public health. Our membership is comprised of licensed physicians, medical residents, medical students and allied health professionals in metropolitan Washington.

Read more about MSDC's vigorous advocacy, physician leadership and member benefits.
For background, read our Mission and History and Bylaws.