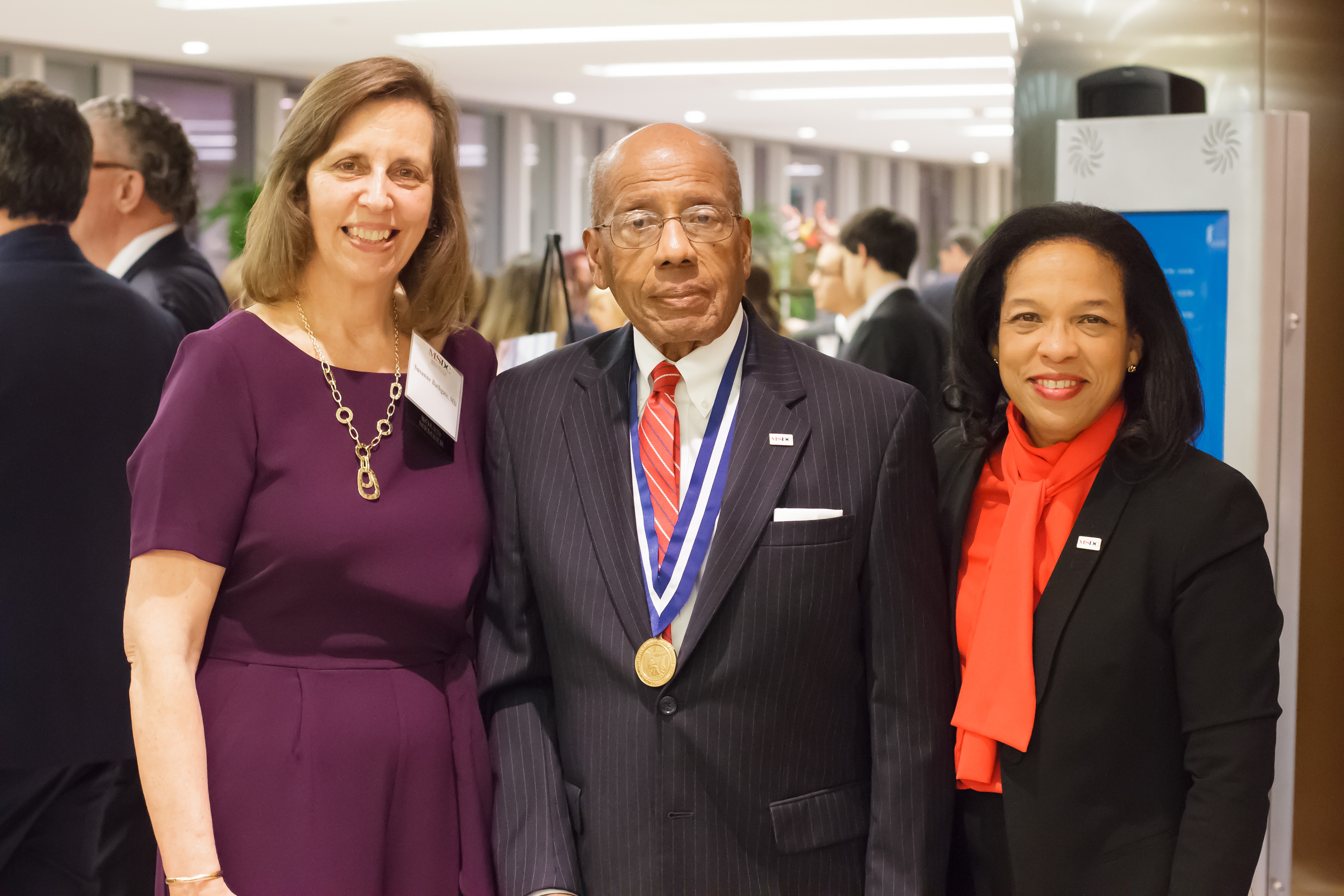 Welcome to the Medical Society of the District of Columbia (MSDC).

With over 3,000 members, the Medical Society of the District of Columbia is the largest medical organization representing metropolitan Washington physicians in the District of Columbia. The Medical Society was founded in 1817, and it is dedicated to ensuring the well-being of physicians and their patients in metropolitan Washington. As part of its strategic goal to make the District "the best place to practice medicine", MSDC is continually seeking to ensure access to appropriate medical care for all District residents, regardless of location or income.

MSDC advocates vigorously on members' behalf through
Legislative efforts to protect physicians and patients from some of the onerous practices of regulatory authorities
Vigorous defense of the patient-physician relationship
Practice management consultation and services
Up-to-date information on legislative and regulatory issues that affect the daily practice of medicine
Free or discounted educational and networking opportunities
Since 1817, MSDC has been supporting and advocating for patients, physicians, the medical profession and the betterment of public health. Our membership is comprised of licensed physicians, medical residents, medical students and allied health professionals in metropolitan Washington.

Read more about MSDC's vigorous advocacy, physician leadership and member benefits.
For background, read our Mission and History and Bylaws.