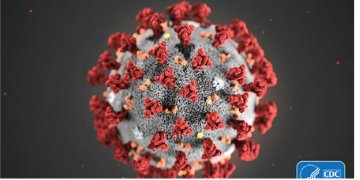 Protecting Your Patients and Practice from COVID-19

This page is your resource for how to test and treat your patients suspected of COVID-19 as well as how to protect your practice and staff from spreading infection. Visit our practice business page and professional page for how else you can manage issues important to you during the public health emergency.
Contacting DC Health
If you need to contact DC Health with a question about a patient, call 202-576-1117 during business hours OR 844-493-2652 after business hours. Do not have your patient call DC Health. You can also email coronavirus@dc.gov
If you have issues reaching DC Health or communicating on behalf of your patient, contact us at (202) 466-1800 x101.
Information about types of tests
District of Columbia information
The list of all District public testing sites can be found here (this page is constantly updated)
DC Health - Specimen submission guidelines here. As of April 20, you no longer need DC Health approval to order a test at a Public Health Laboratory - read here. As of May 6, you do need to report the results of all tests to DC Health - see here.
DC Public Health Laboratory - See here for guidance on how to correctly submit samples to the PHL.
Previous guidance