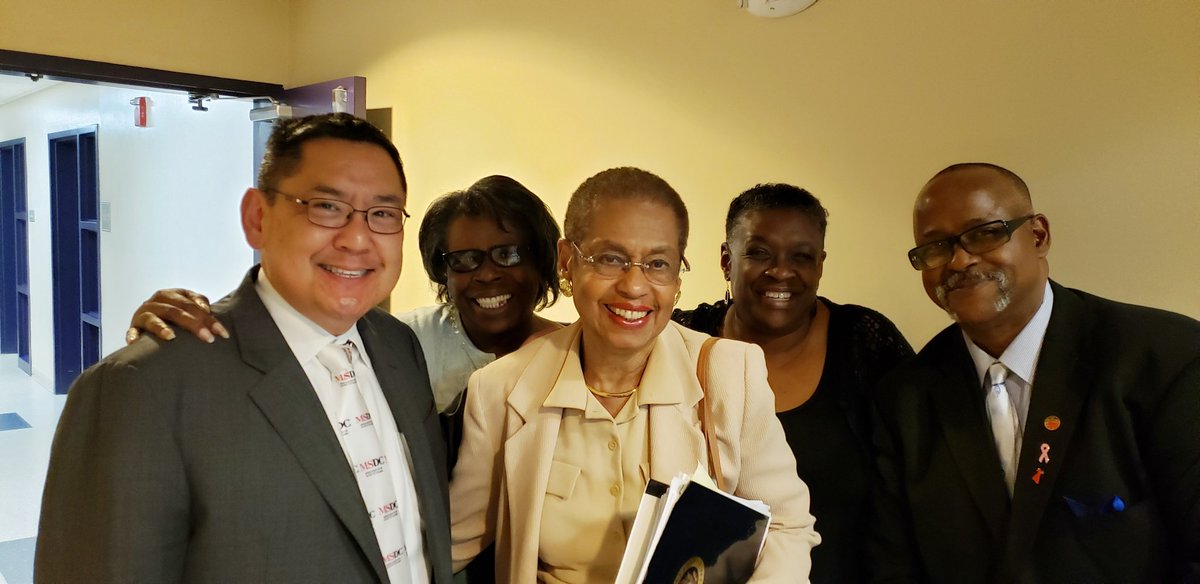 Advocacy
The Medical Society of DC advocates every day for the right and ability of District physicians to practice medicine. We want you to help your patients and their families using your medical knowledge with minimal government interference.
MSDC advocacy happens at many different levels:
We work with the Council of DC, especially the Committee on Health, to shape legislation to benefit the practice of medicine
We work with our partners in the District executive branch to ensure health regulations are proactive on public health, protective of physician right to practice, and reasonable on who can practice health care.
With the American Medical Association and national specialty societies, we lobby Congress and the Administration to ensure national health policy does not negatively impact physicians.
Partnering with the AMA Litigation Center, we file amicus briefs and legal suits to protect physicians and reasonable health care practices.
Learn more about our work and successes below or using the links in the menu.
Resources for MSDC Advocacy
On December 8, 2020, the MSDC Board approved its advocacy priorities for the 24th Council period. You can see them here.
MSDC has different levels of support for legislation. Learn more about the MSDC Advocacy Rankings.
Learn more about MSDC's Advocacy Curriculum and how you can prepare to advocate for your profession and patients here.
Follow issues along with MSDC on our legislation tracking page.
DC Council Lobby Day

March 10, 2022 10:00 AM to 5:00 PM

Virtual

Join MSDC and your colleagues in meeting with your Councilmembers to discuss physician practice issues.

Advocacy Dinner and Discussion

March 9, 2022 6:00 PM to 8:00 PM

Join us for a conversation on how physicians can best advocate for themselves and their patients in 2022. Plan on walking away with practical tips and to-dos.

MSDC Advocacy Committee Meeting

January 27, 2022 6:00 PM to 7:00 PM

The committee will discuss issues including prior authorization, oversight hearings, and healthy foods in hospitals.