DC area wellness resources
The advantage to practicing medicine in the DC area is there are numerous resources when it comes to addressing wellbeing and burnout. Below are some local resources we encourage you to use if needed. MSDC resources and our partners' resources are highlighted.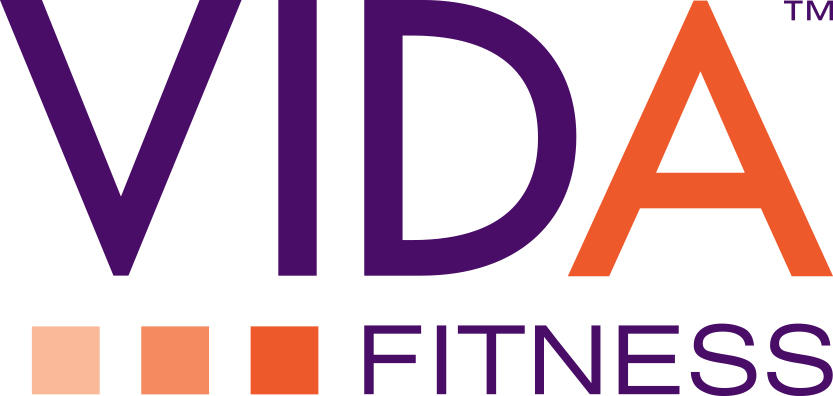 VIDA Fitness
, the Health and Wellness Partner for MSDC's Healthy Physician Program, is working to continuously improve the health and wellness of our healthcare professionals and their patients. We believe that exercise and nutrition are critical components of the health care continuum along with a restful night's sleep. VIDA Fitness provides each new client with a personalized onboarding service to set realistic goals and identify potential roadblocks. We have worked with our
Medical Advisory Board
to create a referral pathway for physicians and medical providers to help their patients make long-term lifestyle changes. One example is the
Evolve Wellness Program
, which is our approach to comprehensive wellness.
Evolve is an insurance eligible, results driven program available virtually or in person. Each participant receives an initial assessment, personalized attention, and group socialization throughout the 12-week program. VIDA's board-certified registered dietitians lead each session and participants have unlimited access to our exercise facilities and group fitness classes.
Click here
for a full program overview. Most CareFirst members pay nothing out-of-pocket. Non-CareFirst members may use Health Savings or Flex Spending Account (HSA/FSA) funds for the program.
For more information, visit
vidafitness.com
or contact:
Aaron Moore
Director of Operations
Office:
aaron@vidafitness.com

Unity Insurance is an independent insurance agency that exists to work for physicians and practitioners, giving medical professionals the power of choice. Their insurance agents become personal consultants and advocates, taking the time to listen and understand individual needs. As an independent insurance agency, they can meet all insurance needs, providing personal and business solutions. For more information on the benefits of Unity Insurance, visit
https://unityinsurance.co/about/we-are-independent/
.
More resources to come, keep checking back for more