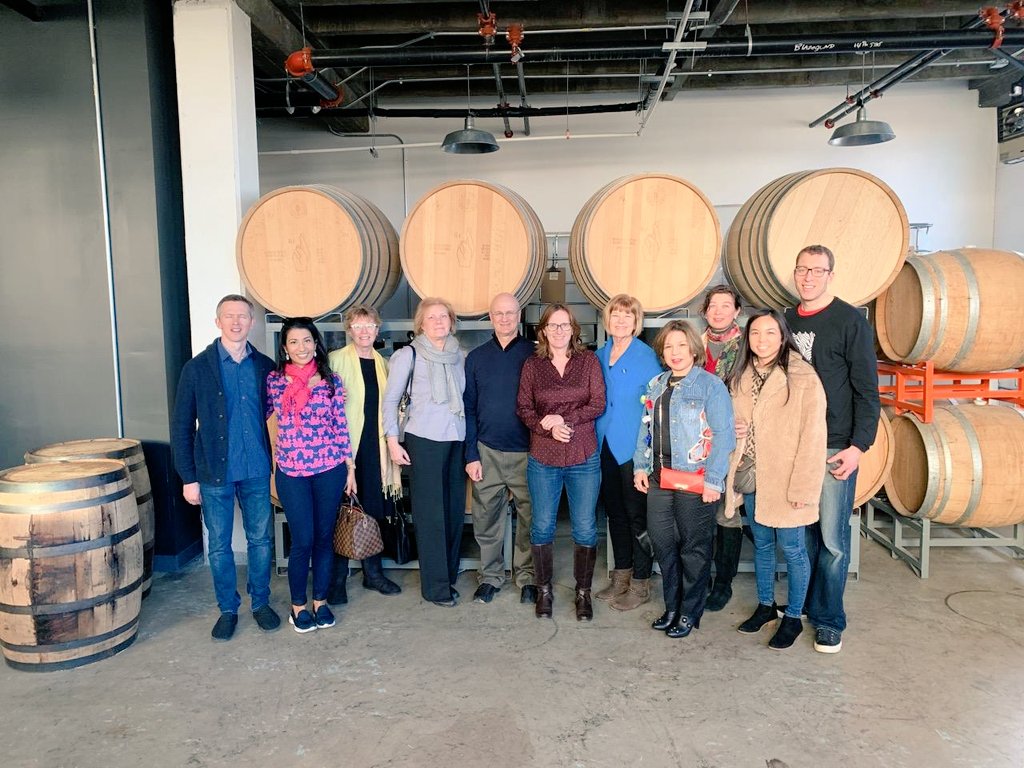 Physician Wellness
MSDC joins the American Medical Association and the entire House of Medicine in recognizing the epidemic of burnout in healthcare professionals. In particular, MSDC remains dedicated to providing resources and support to District physicians in their struggle against burnout. For decades, MSDC has provided support and advocacy for those physicians battling addiction. MSDC has officially launched The Healthy Physician Program to advance physician wellness.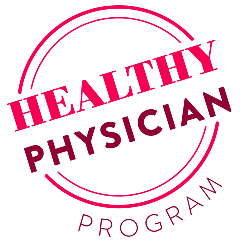 What is the Healthy Physician Program?
The Healthy Physician Program is MSDC's comprehensive physician wellness program that provides resources and templates to address moral injury and burnout. MSDC recognizes that burnout manifests in many forms, and it aims to create a program with a wide range of resources including coaching, counselling, networking, and best practice templates. The program is open to all physicians and is supported by physician organizations, foundations, and health systems.

What kind of resources will the Healthy Physician Program provide?
Over time, the program will include the following components: physician coaching (now available), counselling services (now available), networking events (now available), like-minded groups (now available), best practice templates for practices, and model policies.
What kind of wellness professionals will MSDC offer?
Initially, MSDC will offer certified coaches and licensed psychologists. In the years to come, MSDC will expand its wellness roster to more types of wellness professionals. Comparison of Helping Professions.
What kinds of services will MSDC wellness professionals offer?
MSDC's wellness professionals can address professional needs (leadership development, career coaching, workplace concerns, burnout) and professional needs (relationship discussions, identity concerns, work-life balance).
If I speak with one of the wellness professionals as part of the program, do I need to report it to the Board of Medicine?
No, the program is not a medical treatment or medical diagnosis program. The program offers wellbeing and therapeutic services that do not need to be reported to the Board.
Does the Healthy Physician Program help physicians with addictions?
MSDC recommends physicians with addiction concerns contact the MSDC Physician Health Program.
Click the plus next to each topic below to expand it and learn more about how MSDC is addressing burnout.
MSDC is offering members an opportunity to speak with a wellness professional to help address professional or personal issues driving burnout. Our list of professionals (seen here) span different specialties, experiences, and background. Speak with the ones that fit your needs, arrange an introductory appointment, and if they can assist you then MSDC will cover your initial visits.
MSDC educates the public and policy makers on the disastrous impact burnout and moral injury has on the District. Every day we share why physician health is important to public health. Join us and tell your story to key policy makers, to ensure we continue to move the District to become the best place to practice medicine.
DC Healthy Physicians Committee Members
| | |
| --- | --- |
| J. Desiree Pineda | MSDC President |
| Kaylan Baban | George Washington University Hospital |
| David Bowman | Howard University Hospital |
| Philip Candilis | St. Elizabeth's Hospital // MSDC Physician Health Program |
| Laurie Duncan | MSDC Executive Committee // Physician Health program |
| Daniel Marchalik | MedStar Health |
| Felicea Patel | Mid-Atlantic Permanente Medical Group |
| Laura Sander | Sibley Memorial Hospital |
| Theresa Stone | MedStar Health |
| Dock Winston | Mid-Atlantic Permanente Medical Group |
MSDC Past President Raymond Tu, MD: The Quadruple Aim - Radiologists and Physicians in the Center
The "Quadruple Aim" has recently gained attention as health care stakeholders have identified growing challenges to physician experience and burnout. Physician suicide is two-fold higher than the general population, and more common with older physicians. [1] Physician resilience, engagement, and work-life balance are recent additions to the patient-focused triple aim of patient access to care, excellent patient experience, and cost containment: don't waste resources, do good and respect the patient. [2] Though less apparent then facing the sharp end of the medical error arrow, the need for a creative and healthy provider environment should be considered essential to a successful physician experience.
Read the entire article in the American Society of Neuroradiology eNews here.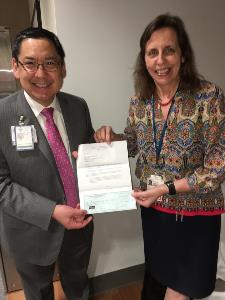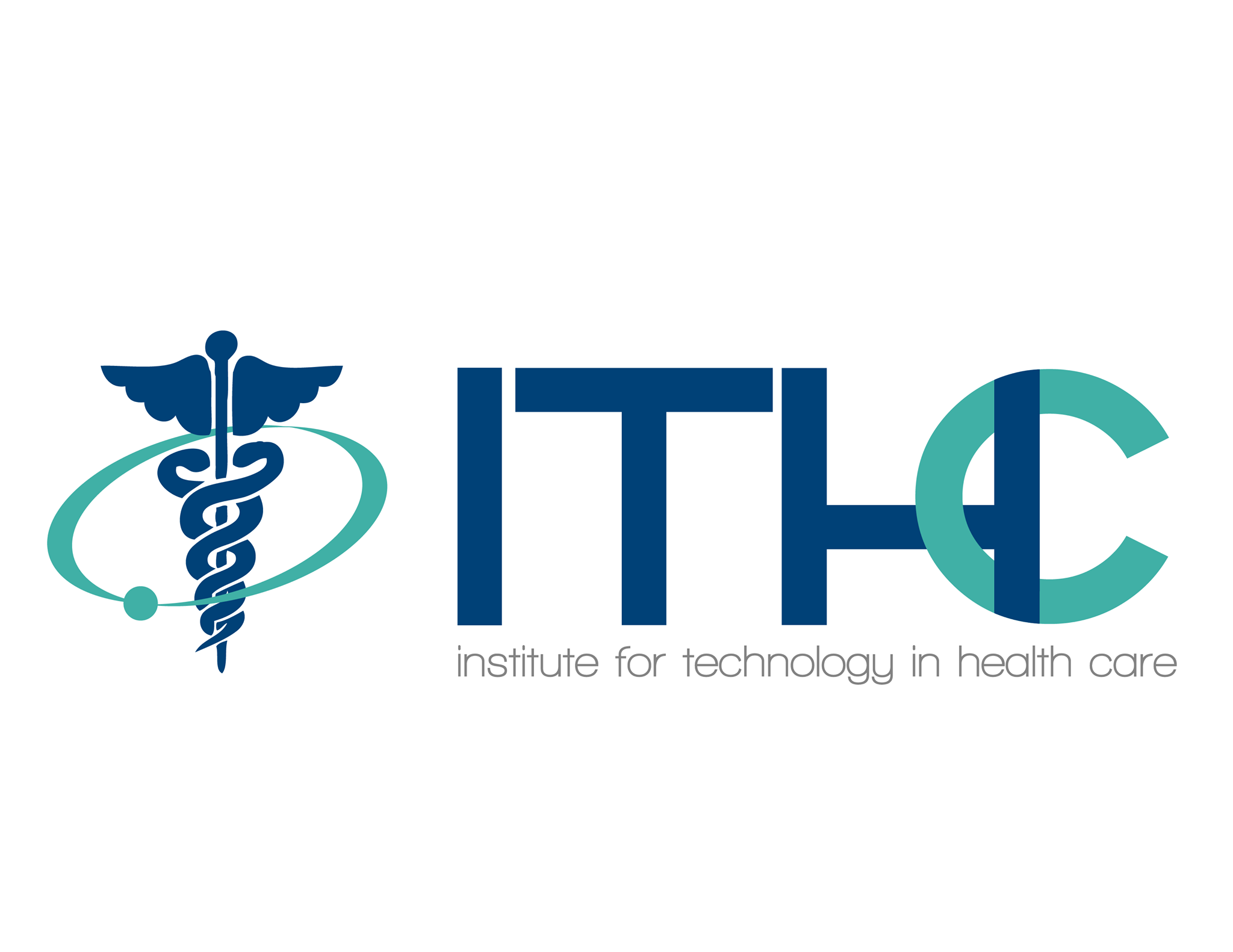 This award is supported by a grant from The Institute for Technology in HealthCare, a non-profit organization, located in Washington, DC. The Institute for Technology in HealthCare is concerned with the use of technology to benefit and stimulate others in health care. For more information about The Institute for Technology in HealthCare please visit the website at
www.ithcawards.org
.
MSDC President Testifies at DC Health Oversight Hearing
Dr. Emanuel emphasized the importance of DMV licensure policies, supporting physician wellbeing programs, and fully funding HPLRP

On March 19, 2021, MSDC President Dr. E.W. Emanuel testified on behalf of the Medical Society at the Committee on Health's DC Health oversight hearing. Below is his written testimony.
March 19, 2021

Councilmember Vincent Gray
Chair, Committee on Health
1350 Pennsylvania Ave NW
Washington, DC 20004

Dear Chair Gray,

Thank you for allowing me the opportunity to testify today at this oversight hearing. My name is E.W. Emanuel, and I am the 2020-2021 President of the Medical Society of DC (MSDC). MSDC is the largest medical organization representing metropolitan Washington physicians in the District. We advocate on behalf of all 11,000 plus licensed physicians in the District and seek to make the District "the best place to practice medicine".

The SARS-CoV-2 public health emergency has been a major test for the District's public health infrastructure. DC Health overall has responded heroically, and its staff has gone above and beyond to protect the residents of the District. I want to publicly thank Dr. Nesbitt, Dr. Watson, Dr. Shah, Dr. Lewis, and the many DC Health employees for bringing a public health lens to the tough decisions that have been made during the pandemic. Even where we disagree or choices made were not ideal, they were made with the best interest of District residents in mind.

While MSDC has been involved in numerous initiatives with DC Health during the pandemic, I want to highlight one area of collaboration. Recently MSDC and DC Health stood up the DC Clinician Champions Program, a program that connects physicians and community events to address questions about COVID-19 and the vaccine. To date MSDC and the DC CCP have staffed numerous community events and MSDC looks forward to expanding the program as vaccine availability expands.

Looking ahead, there are some critical issues facing medicine. Many of these areas can be addressed within the budget, and some are issues I want to raise as a point of interest for the committee.
Make permanent the licensure flexibility permitted by the public health emergency. DC Health quickly allowed medical practices to treat patients across local state lines. This kind of flexibility was promised by the Interstate Medical License Compact, which DC Health is finally implementing. I urge the Council and DC Health to go further and permit freedom to treat patients in the District via telemedicine if (1) the healthcare provider is located in Maryland or Virginia and has a pre-existing treatment relationship, or (2) the physician is located in the District and their practice/health system needs to refer to another healthcare professional within the practice located in Maryland or Virginia. I also urge DC Health to enter negotiations with Maryland and Virginia for a "DMV" license agreement, similar to the Interstate Medical License Compact but covering these three states.


Fully fund and expand the Health Professional Loan Repayment Program. I thank the Chair for supporting this important program, which allows physicians to practice in medically underserved areas and receive a needed financial support for standing up their practice. As we stated last year, we urge the Council to not only fully fund but consider increasing the funding, as well as expanding eligibility to physicians who work in an ambulatory clinic or hospital setting.


Support a DC version of the Dr. Lorna Breen Health Care Provider Protection Act. Named after a physician who committed suicide during the pandemic, this federal legislation would create wellbeing programs for healthcare providers and establish a national campaign to encourage healthcare professionals to seek support due to trauma. I encourage the District to create grant programs to support healthcare professionals seeking wellbeing in light of the pandemic. MSDC has a wellbeing program and last year my colleague Dr. Laurie Duncan shared with the committee MSDC's work. In addition, DC Health can make available data from its healthcare workforce surveys to identify gaps in healthcare professional wellbeing.
Please reach out to the MSDC office if I or our membership can be of assistance on this or any issue. We look forward to working with you and the Committee to make the District the best place to practice medicine.
Sincerely,
EW Emanuel, MD
Support Your Colleagues
Do you want to help support your fellow physicians going through their own struggles with wellbeing? The Medical Society and Alliance Foundation (MSAF) has created a fund for physician wellbeing. Your generous gift allows MSDC and MSAF to continue supporting those physicians in most need.