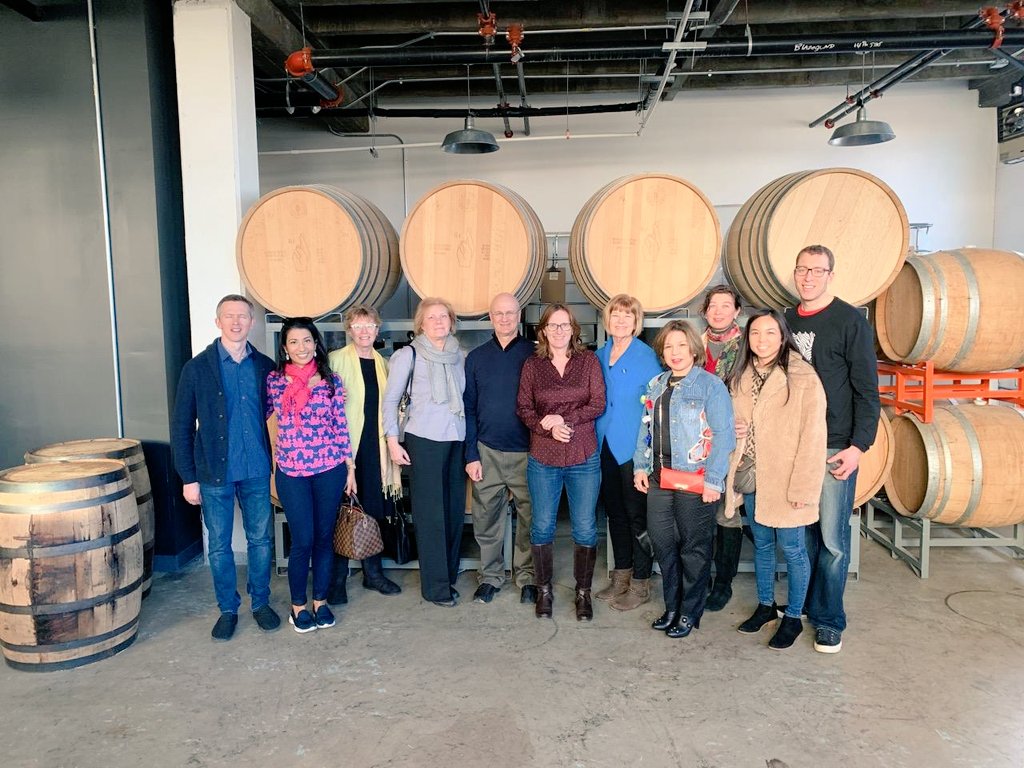 Physician Wellness
MSDC joins the American Medical Association and the entire House of Medicine in recognizing the epidemic of burnout in healthcare professionals. In particular, MSDC remains dedicated to providing resources and support to District physicians in their struggle against burnout. For decades, MSDC has provided support and advocacy for those physicians battling addiction. In 2020, MSDC will slowly unveil its new Wellbeing Campaign to address moral injury at its root.
Below are some resources MSDC provides to all physicians; click on each title to learn more. If you need help for addiction or medical issues related to burnout, visit our Addiction Resources page.
MSDC is partnering with Dena George, MD, to offer a free, 30 minute coaching call for those physicians who want to speak with a professional peer on the impact of COVID-19 on their lives. You can schedule a call with Dr. George here. You can learn more about Dr. George and her practice at GeorgeMDCoaching.com.
One of the best ways to rediscover your love of medicine is to reconnect with your colleagues. MSDC sections and communities are a great way to do that. Whether it is with Women in Medicine, Bright Young Docs, or an MSDC gathering, take time to meet new colleagues and see friends. Learn more at our Events page on when the next event is taking place.
MSDC is working with key partners to create a new program designed to help address District physician burnout. Keep an eye on this space for exciting updates on a new benefit to District physicians and practices.
MSDC educates the public and policy makers on the disastrous impact burnout and moral injury has on the District. Every day we share why physician health is important to public health. Join us and tell your story to key policy makers, to ensure we continue to move the District to become the best place to practice medicine.
DC Physician Wellbeing Committee Members
| | |
| --- | --- |
| J. Desiree Pineda | MSDC President |
| Kaylan Baban | George Washington University Hospital |
| David Bowman | Howard University Hospital |
| Philip Candilis | St. Elizabeth's Hospital // MSDC Physician Health Program |
| Laurie Duncan | MSDC Executive Committee // Physician Health program |
| Daniel Marchalik | MedStar Health |
| Felicea Patel | Mid-Atlantic Permanente Medical Group |
| Laura Sander | Sibley Memorial Hospital |
| Theresa Stone | MedStar Health |
| Dock Winston | Mid-Atlantic Permanente Medical Group |
Who's More Likely to be Burned Out: The Doctor or the Patient?
Information about physician burnout has become rampant in the past few years, but we still see people questioning whether the burnout crisis is as bad as portrayed OR if physicians are even more burned out than the population as a whole.
According to research published by the Mayo Clinic, it's not even close. Physicians face higher burnout (and subsequent negative effects) than the population at large.
Here are a few numbers from when the research team surveyed physicians and the general population:
65% of physicians worked more than 50 hours in an average week, compared to 21% of the population. Almost 8% of physicians work more than 80 hours a week (as a reminder, there are 168 hours in a week).
26.5% of physicians report feeling emotionally exhausted a few times a week or every day, compared to 16.8% of the population
44% of physicians disagree or strongly disagree with the statement "work schedule leaves me with enough time for my personal/family life" while only 20.6% of the population had the same response.
The authors of the report said it best -
Given the evidence that burnout impacts patient satisfaction, access, quality of care, and costs, continued efforts to make progress are needed.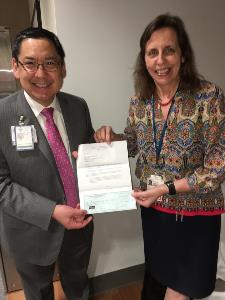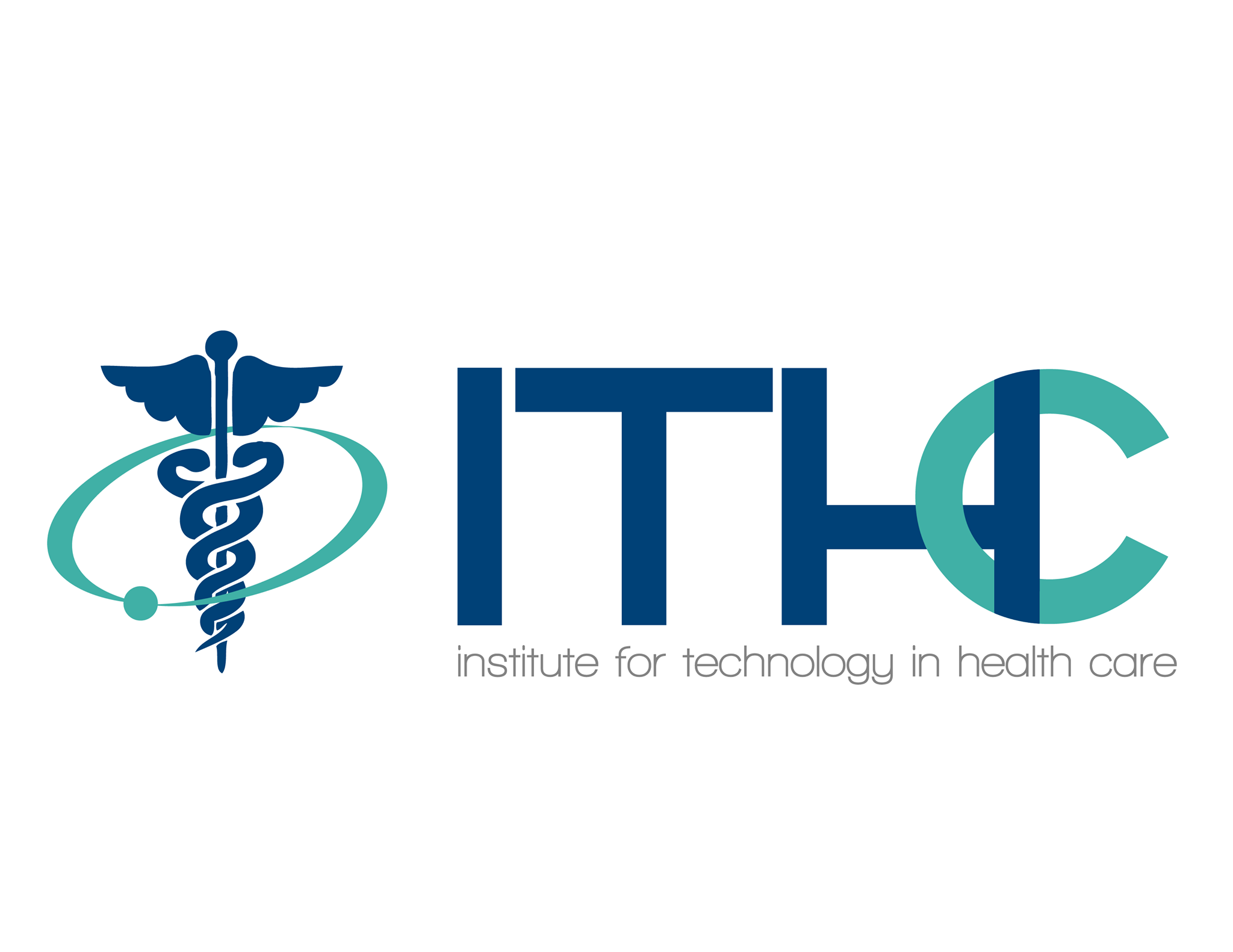 This award is supported by a grant from The Institute for Technology in HealthCare, a non-profit organization, located in Washington, DC. The Institute for Technology in HealthCare is concerned with the use of technology to benefit and stimulate others in health care. For more information about The Institute for Technology in HealthCare please visit the website at
www.ithcawards.org
.
Support Your Colleagues
Do you want to help support your fellow physicians going through their own struggles with wellbeing? The Medical Society and Alliance Foundation (MSAF) has created a fund for physician wellbeing. Your generous gift allows MSDC and MSAF to continue supporting those physicians in most need.
2020 Annual Meeting

October 30, 2020 6:00 PM to 9:30 PM

Association of American Medical Colleges

MSDC's annual physician event is a popular evening event for physicians, healthcare leaders and political figures to connect, get informed and, most importantly, enjoy themselves.