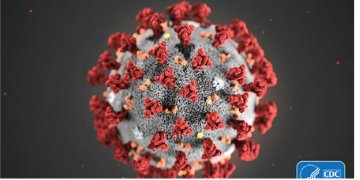 Personal and Professional Assistance During COVID-19

During this public health emergency, it is essential that physicians look after themselves as they look after their patients. MSDC is pleased to offer public and Society-specific resources to all physicians to help them take care of themselves during the crisis and ensure they only have to worry about their patients.
MSDC Physician Health Committee Chair Charles Samenow, MD, held a webinar with MSDC members on April 29 to discuss mental wellbeing during the COVID-19 public health emergency.
Health and Wellbeing Resources

For more resources, check out our Healthy Physician Program

MSDC recognizes the immense emotional and psychological strain the COIVD-19 emergency is putting on our local physicians. To help those helping our residents, we offer the following leadership resources (click each name to learn more):

PHP (for physicians and healthcare workers)

Catherine May, MD

Previous MSDC Board Chair and psychiatrist Catherine May is volunteering her time to speak with any physician who needs to chat with a colleague on COVID-19, or recommend someone if she is unable. Contact MSDC staff to receive her contact information.
MD COVID Sitters provides essential workers in Maryland, Washington D.C., and Northern Virginia access to childcare, pet care, tutoring, online classes, errand runs (e.g. meal prep, grocery shopping), and other household services free of charge. See how to request or to help here.



Headspace, the mindfullness app, is offering free sign-ups for physicians. Sign up using your NPI number here.